About Us
Master Program in Applied  Epidemiology


 


Introduction; Mission Statement, Educational Goals and Core Competencies




Mission Statement


 
The Master Program in Applied Epidemiology of Taipei Medical University was established in 2018. It is different from general epidemiological training based on methodologies. This program focuses on the benefits of industry and policy application. Curriculum contains molecular biology, big data analysis, and cost-effectiveness, etc.  Encourage students from different professional fields to join in, build integration and value-added platforms for interdisciplinary ability training.
In addition, we have also cultivated students' international perspectives and world context by providing international professional forums about precision medicine, biometrics, and disease prevention interventions. To provide students with world-class exchanges of innovative knowledge and practical experience. And then establish platform about long-term internationalization and interdisciplinary learning to enhance students' international mobility.
 


Educational Goals


 
Critical thinking and systems integration research abilities.

Internationalization and teamwork of professional knowledge.

Training professional skills that can be integrated across fields and innovate.

Develop ethical professional competence.
Core Competencies
Combine cross-disciplinary expertise to develop health issues that can prevent intervention, and apply professional skills to propose health promotion programs.

Develop international communication skills and enhance international mobility.

To foster an attitude of willingness to cooperate in international research and to strengthen the interest in the world.

Develop professional skills for personal disease prevention and precision medicine.

Take into account the original professional capabilities plus cross-cutting innovation skills.

Implement academic ethics training to perform professional services.
Director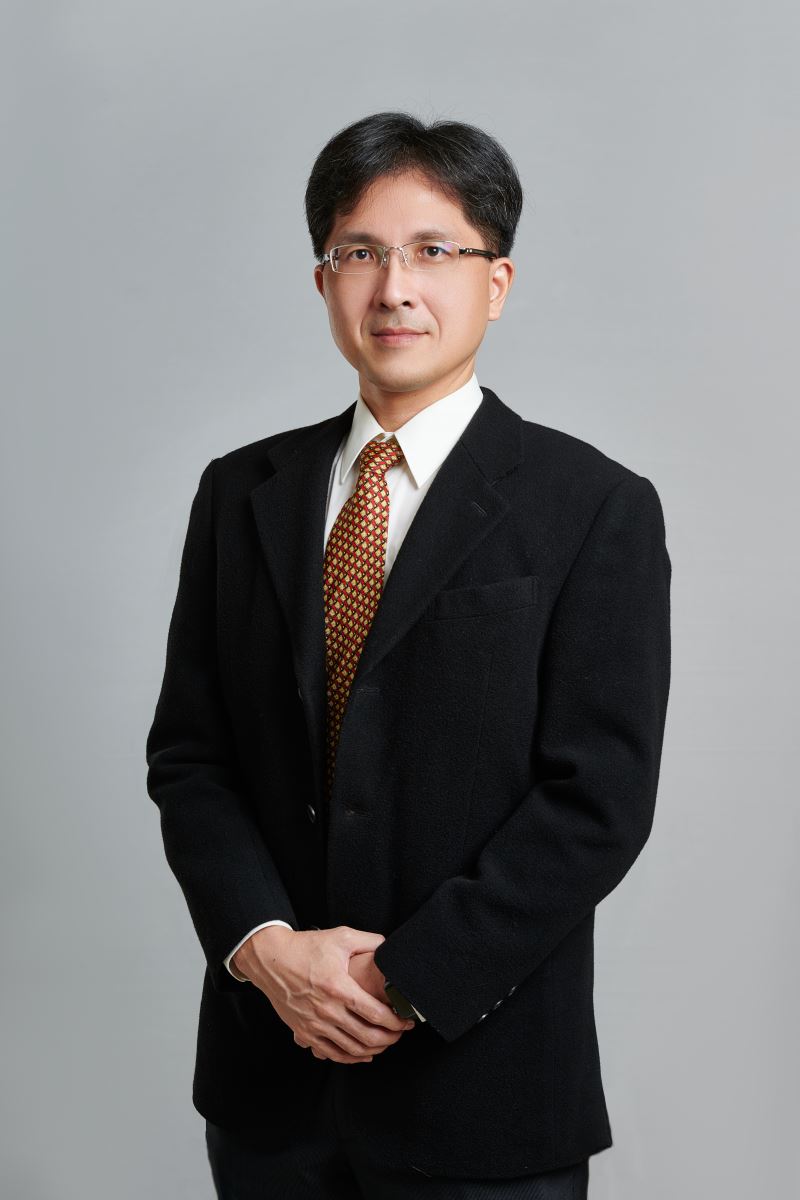 ​Dr. 

Chih-Ching Yeh




Education
2003 Ph.D., School of Public Health, National Taiwan University, Taiwan

1997 M.S. National Taiwan University, Taiwan

1995 B.S., School of Public Health, Taipei Medical University
Experience
2018- 

Professor, Master Program in Applied Molecular Epidemiology, Taipei Medical University

2013-  Prof, School of Public Health, Taipei Medical University

2010-2013 Associate Prof, School of Public Health, Taipei Medical University

2010-2017 

Lecturer

, Department of Neurology, School of Medicine, Taipei Medical University
Research Interests
Molecular Epidemiology

Cancer Epidemiology

Environmental and Occupational Epidemiology